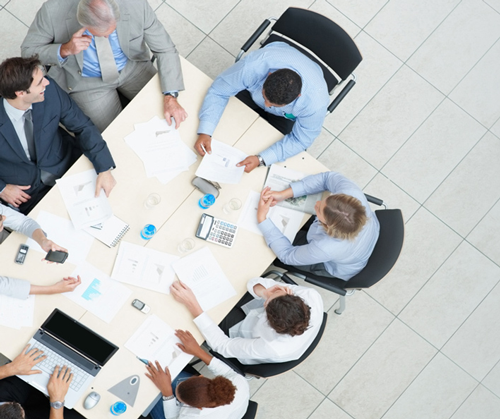 ABOUT US
Our company was established on 05 may 1998 in istanbul. After so many years of exprience and the gained customer trust, today we are one of the leading valve suplliers of turkey.
Besides the dealerships of local manufacturers, we also represent various suppliers from sweden, germany, spain, japan, china, taiwan and south korea. In addition to these, we also have the capability to produce custom made special products.
We try to deliver all kind of valves in the fastest way with the proper quality and reasonable price.
PRE-SALES SUPPORT
---
You can check product details via the internet and get techniacl support from our qualified sales personnel. Most of our products for marine industry are certified by class societies like dnv, lrs, bv, abs, tl and the ones for mainland industry have the ce mark on.
AFTER-SALES SUPPORT
---
All products are guaranteed for 18 months after sales date or 12 months after installation date (whichever finishes first). Problematic valves caused by production failures are replaced free of charge. We never sell used or second hand valves.